Home Protection
If you want to go on a journey, go back home or take time off on holidays for many days but still worried about your home security, let VGS help you in providing "Private protective services"..
Many families usually have their own nurses or home helpers, however, most of them are powder-puff women, in some cases they are not able to ensure your family safety or even don't have proven track records, which can lead to difficulties in research when problems occur. VGS's Private protective services provides you with the safest option for your house and family members. In addition, the guards can help you to take care of your bonsai trees, swimming pool as well as supervise your children to avoid unfortunate accidents such as falling and downing when playing without supervisions.
Moreover, VGS' s private protective services can meet any individual requirements of each family. Our professionalism can set your mind at rest when you're on business, care and protect your family. Get in touch with VGS's protective services today.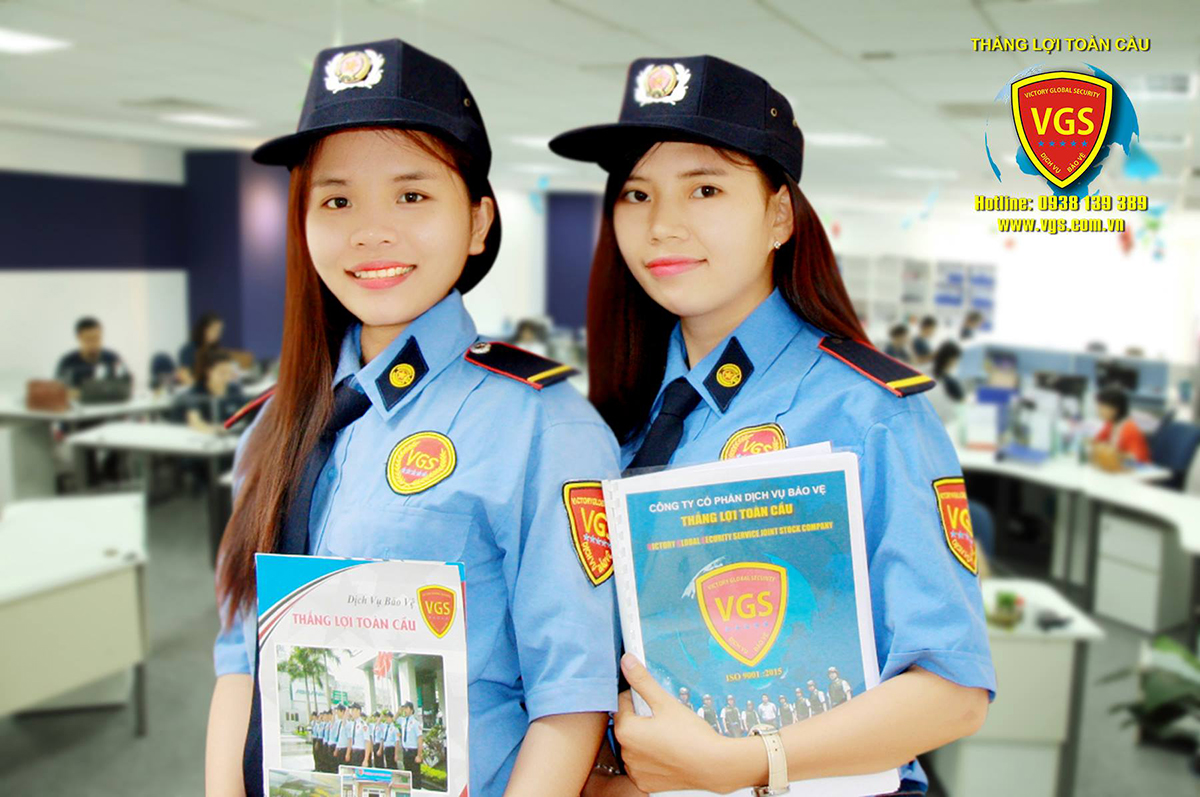 Each of VGS's security guards is cognizant of their missions.
Keep your home safe and secure

Prevent intrusion from outside

Preserve assigned properties

Patroll and supervise to prevent fire..

Support the owners and their relatives in emergency situations.

Security monitoring via 24-hour camera system (if it's available)

Ensure the security and safety of the assigned areas, do not allow strangers to enter home without the consent of the owners.

Supervise clean staffs from arrival to departure

Ensure the hygiene of the assigned area

Ensure bonsai system in the villa is irrigated and fertilized daily.

Take care of pets in the villa every day.
Using a professional security service to protect your home if you are away!
The solution to these concerns is to hire a professional quality security. Professional Security Company VGS with experienced security guards has been providing private protective services to share the property worries and burdens with your family.
When using our private protective services, not only we assure your properties but also our professional security guards can escort you when nessary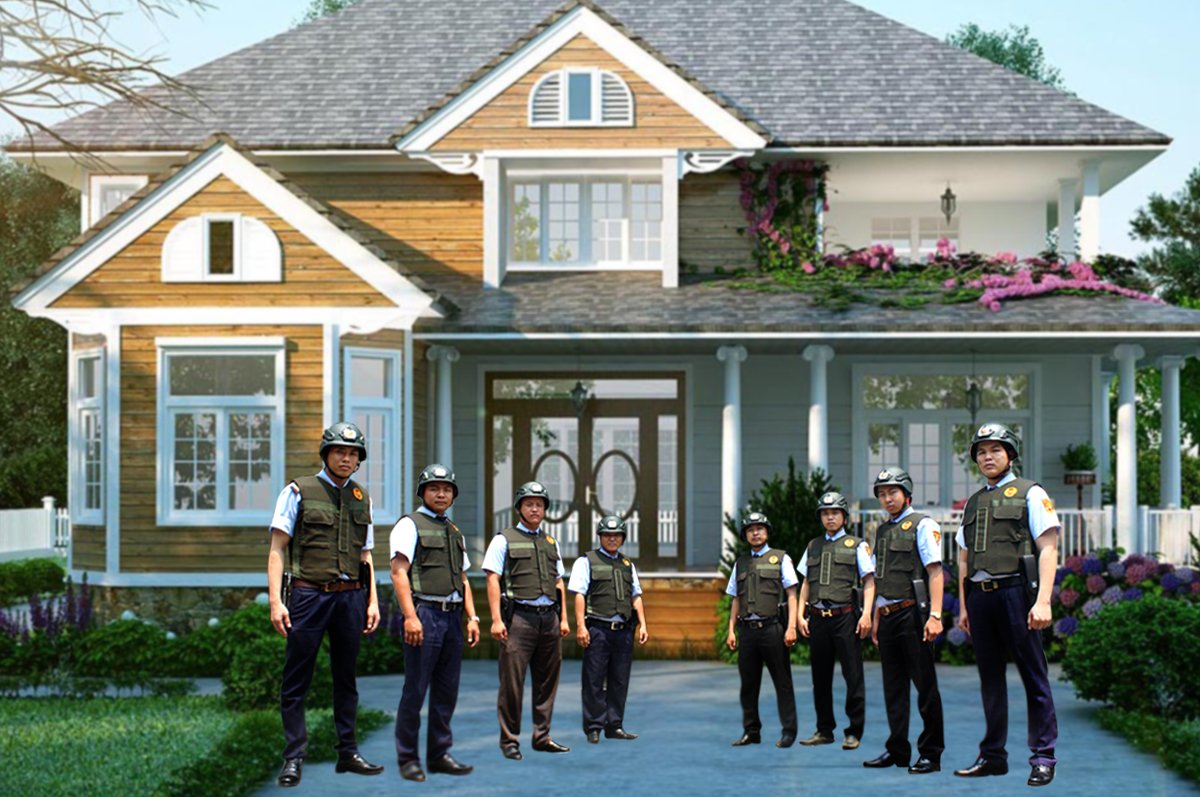 Professional security services company VGS commits that:
+ Offering the most professional security guards
+ Based on each house's characteristic, the residential security and customer's assets value, we will allocate the appropriate security guards
+ Your whole house and valuable properties are insured, taking precaution of loss and damage
+ Compensate all property loss acorrding to the agreement.
…………………………………………………………………………………………………........................................................................
VICTORY GLOBAL SECURITY SERVICE JOINT STOCK COMPANY
Address: 172 Nguyen Oanh Street, Ward 17, Go Vap District, HCM CITY
Tel:(028) 398 424 99 - (028) 398 424 69 - Fax: (028) 398 420 59 - Hotline :1900 585 828