The operation of escort money and important goods in Vietnam is regulated by law, so that we carry out this service, we are forced to comply with the regulations of the State.
Services escort money and important goods are divided into 4 main contents include:
- Provide security personnel escort money not include specialized vehicles.
- Provide security personnel including specialized vehicles.
- Escort money and important goods with the representatives of customers.
- Execute escort of money and important goods independently.
We are confident in providing this service to our customers by:
- With a staff of up to 90% are military officers and retired police perform this task.
- Equipped with modern equipment, professional to perform the service.
- 100% of employees are tested on work ethics and honesty before performing duty. They are well trained with a lot of practical experience.
Currently, we are providing escort service and money transfer to many big banks in Vietnam such as: Techcombank, GPBank, BIDV, Vietinbank, Tienphongbank, VPBank, etc.
Customers can contact us directly for advice on this service.We look forward to coordinating and serving.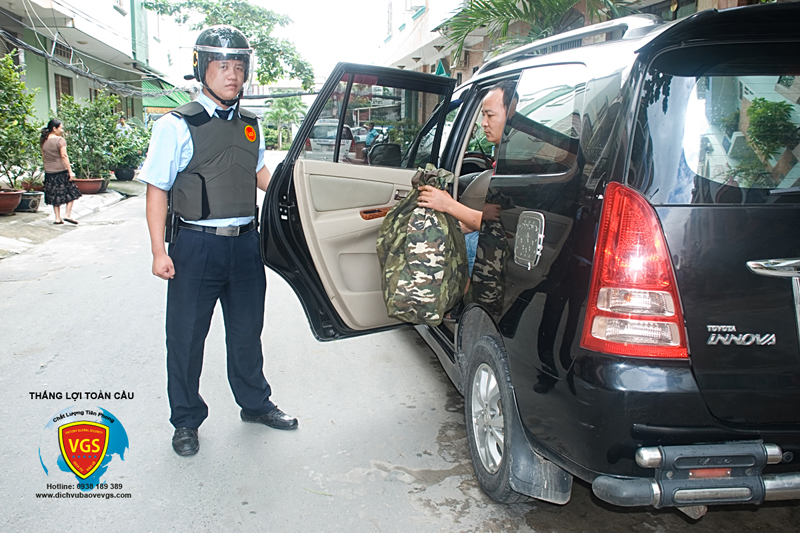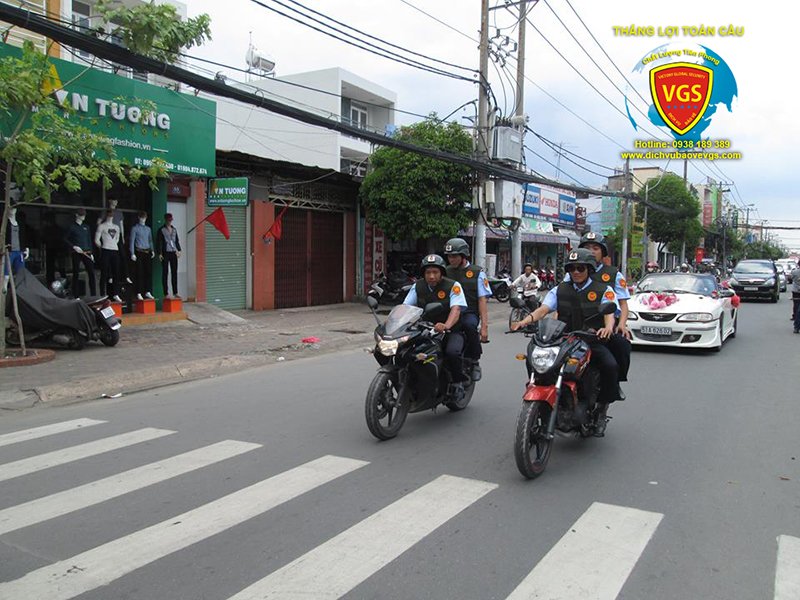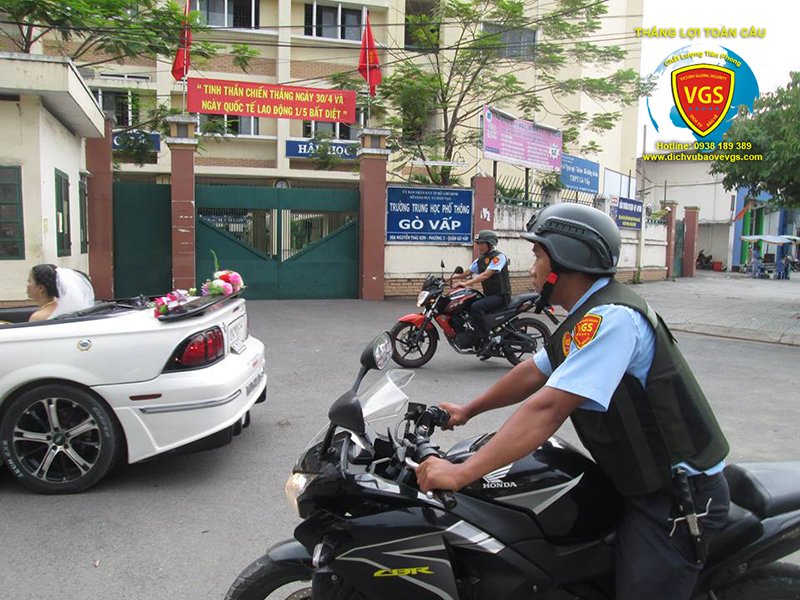 …………………………………………………………………………………………………........................................................................
VICTORY GLOBAL SECURITY SERVICE JOINT STOCK COMPANY
Address: 172 Nguyen Oanh Street, Ward 17, Go Vap District, HCM CITY
Tel:(028) 398 424 99 - (028) 398 424 69 - Fax: (028) 398 420 59 - Hotline :1900 585 828