I – PURPOSE AND FEATURE:
Depend on own distinction of each company, factory, hotel, office, bank, house, supermarket, square,…
II – REQUEST AND MISSION:
Request:
The requests for security guards depends on the specificity of each company. General requirements are ensuring the security and safety for all activities of company. Detect, prevent and deal with disruptive behaviors, theft,.. in the area.
Solutions are right with the laws Vietnam.
All of ABC's employees must be polite while working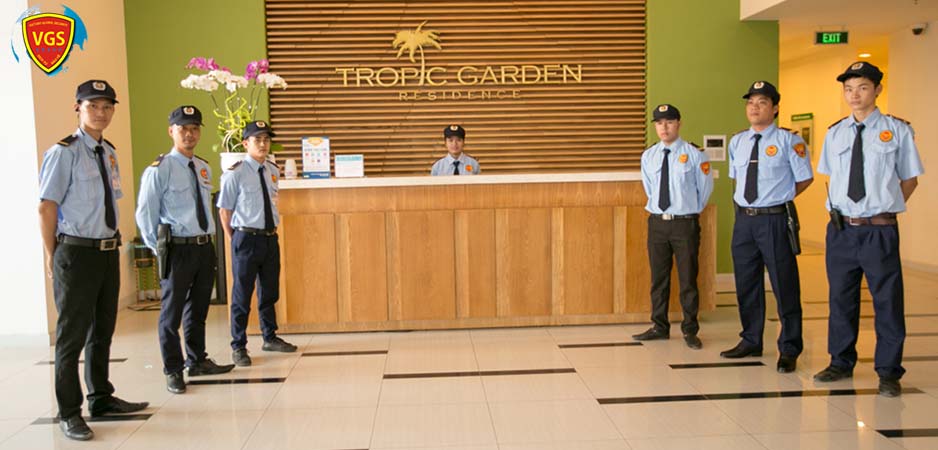 2. Mission:
- Prevent infringement of unauthorized and the theft dangerous to people working in the area.
- Check people, tools, goods,...(have the permission).
- Prevent and detect timely the explosion.
- Working 24h/day, only leave the place when there is the replacement.
- Prevent the criminal activities.
- Do not permit anyone without identification to go into the company (except VIPs customers and who has permission of company).
III – WORKING HOURS:
Working hours: 24h/day, 07days/week, 365days/year; divided into 03 shifts, 08h/shift, irrespective of holidays.
+ 01 shift: 06:00 - 14:00
+ 02 shift: 14:00 - 22:00
+ 03 shift: 22:00 - 06:00
…………………………………………………………………………………………………........................................................................
VICTORY GLOBAL SECURITY SERVICE JOINT STOCK COMPANY
Address: 172 Nguyen Oanh Street, Ward 17, Go Vap District, HCM CITY
Tel:(028) 398 424 99 - (028) 398 424 69 - Fax: (028) 398 420 59 - Hotline :1900 585 828